Delikates is a design company based in Transylvania, that draws their inspiration from the surrounding ancient hardwood forests, lush pastures, and wildflower meadows.
The brand has been designing and manufacturing bridal dresses, bespoke bags, uniforms and costumes for theater since 2012. They're a small team of 2 lead designers and 8 employees working in the fashion brand's modern high street studio.
Their online presence consists of a Facebook page, a professional website as well as an Etsy Shop, bringing the brand's accessories to the international marketplace. The positive feedback and growing sales encouraged them to think big and build a dedicated website for their Accessories line.
All the materials used in the production of the Delikates bags are designed and screen printed in-house, guaranteeing the customer a unique handmade designer product.
Delikates company ethos is all about community. Ethically and locally sourced products, sustainable employment and work-life balance are the values they stand for. 
This project was delivered in March 2017, you can see the live e-commerce
here
.
I acted a the design lead and all the UI and UX  research was done by me. This is a preview of my team Gantt Chart.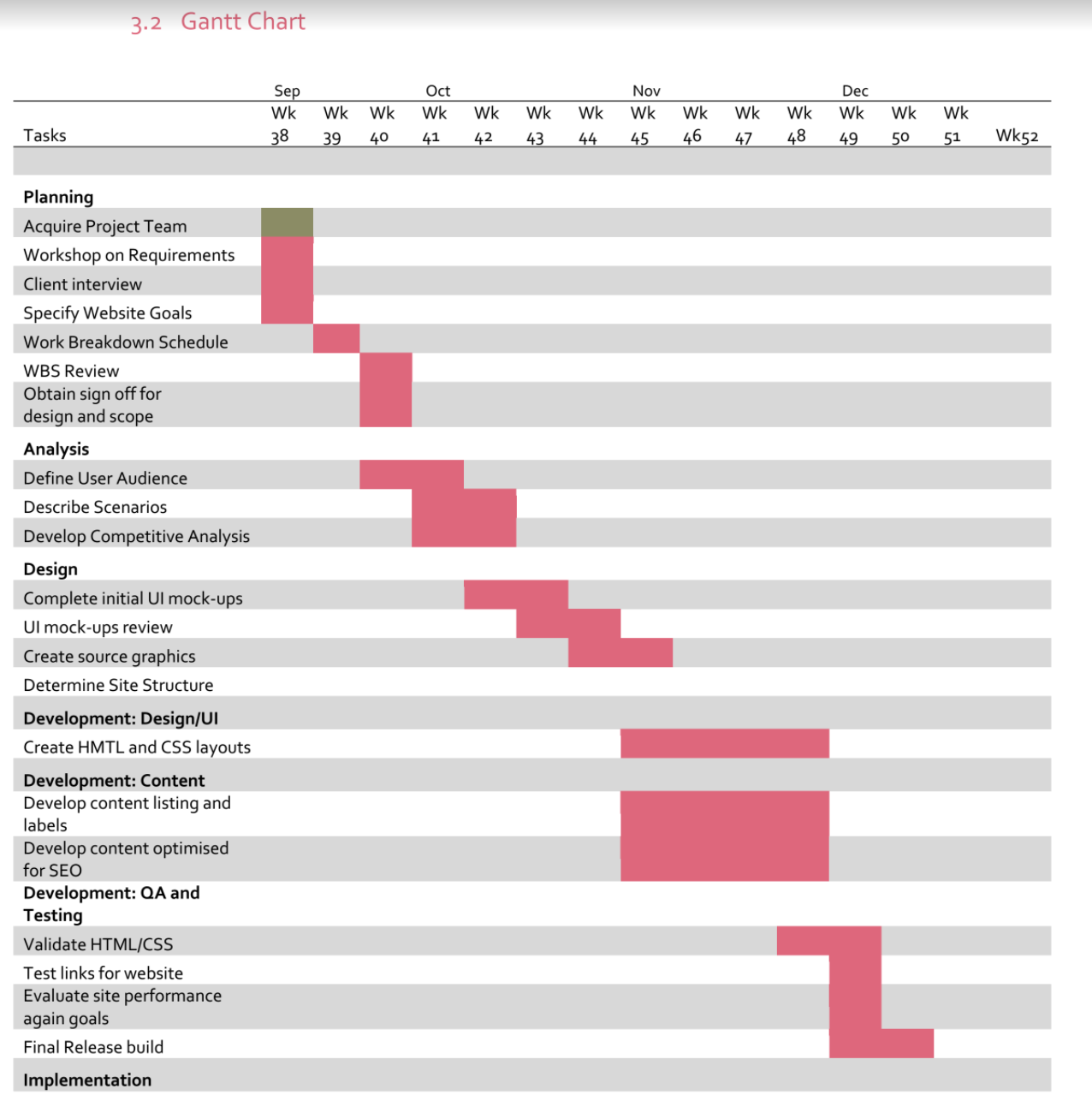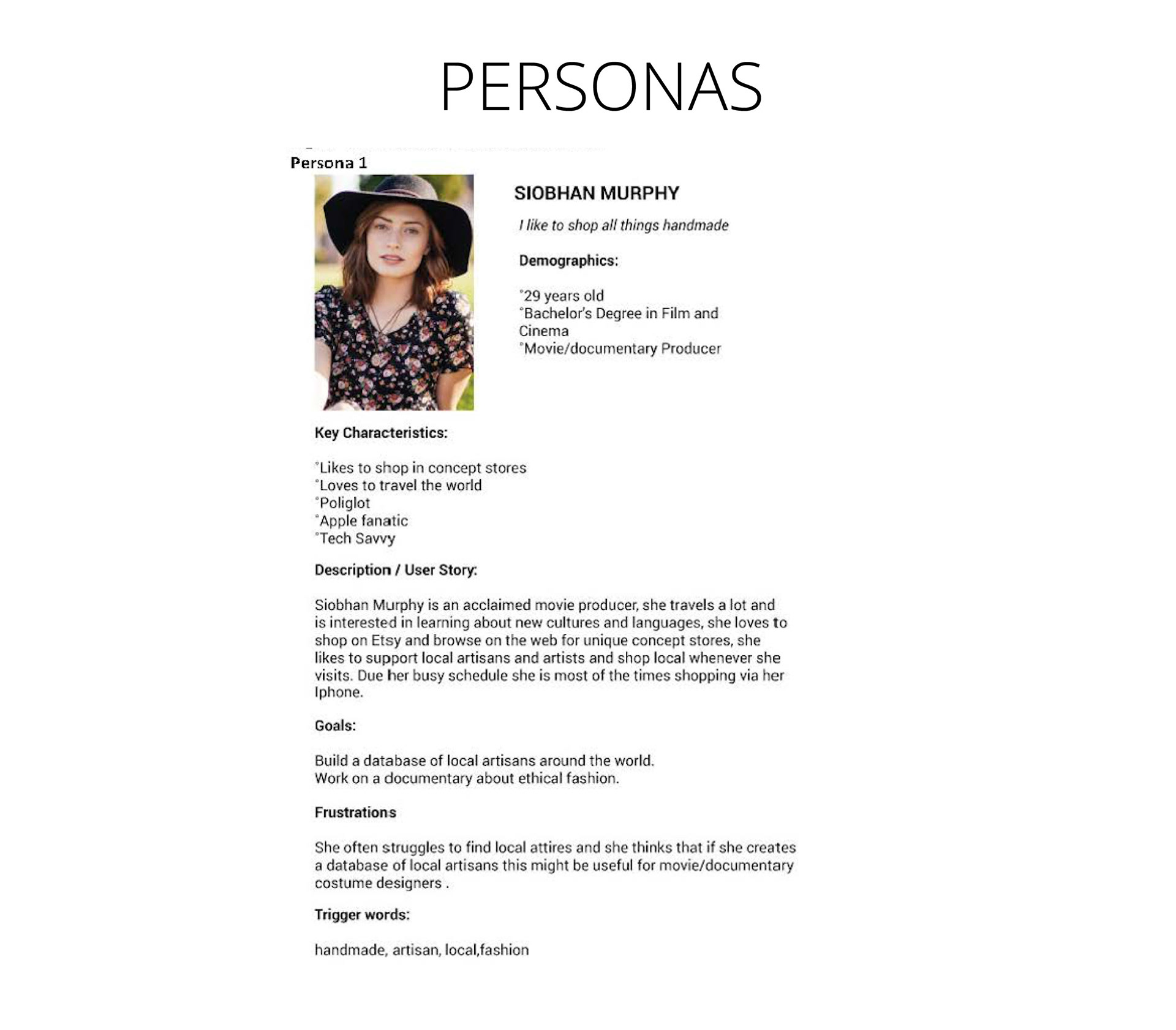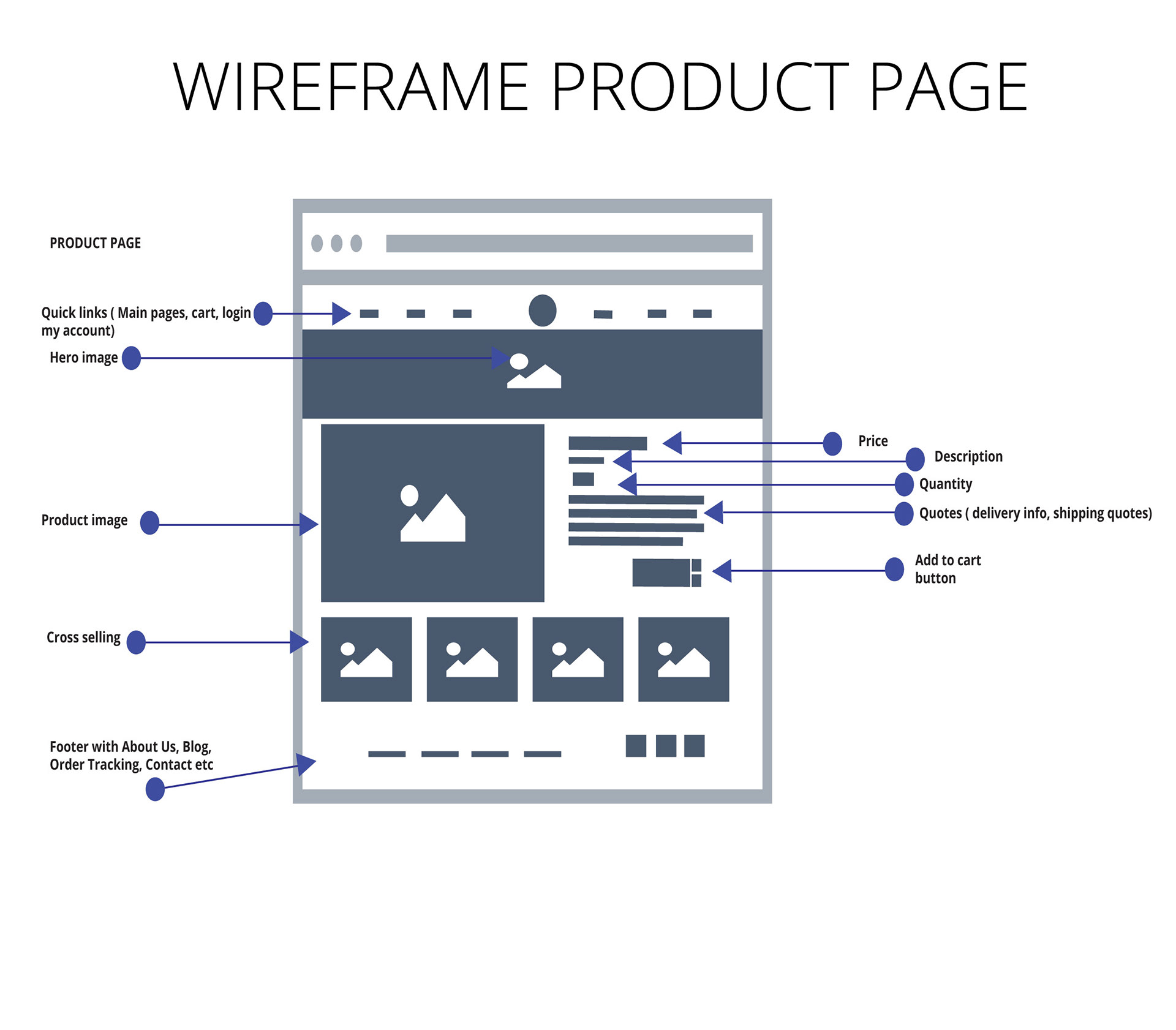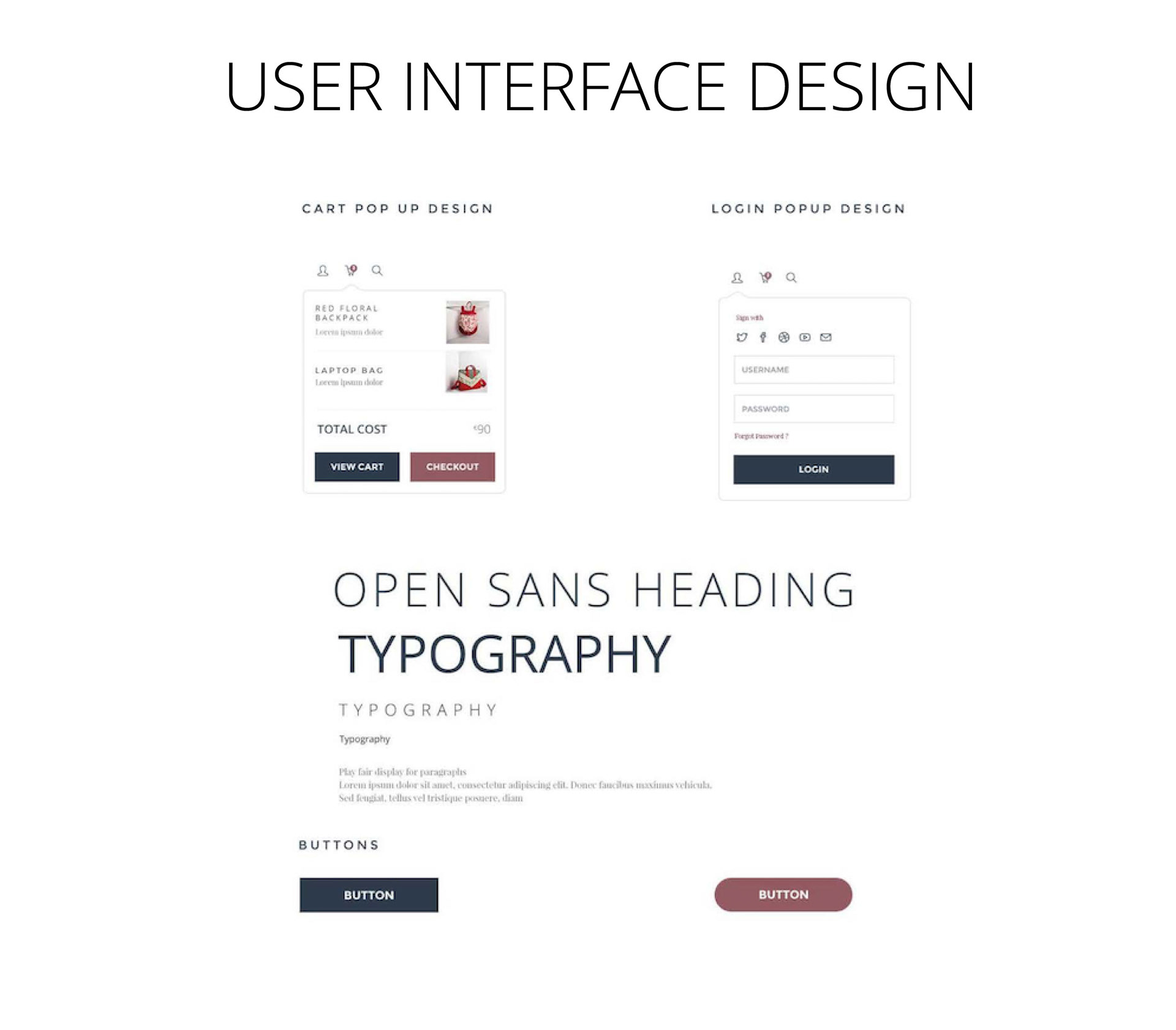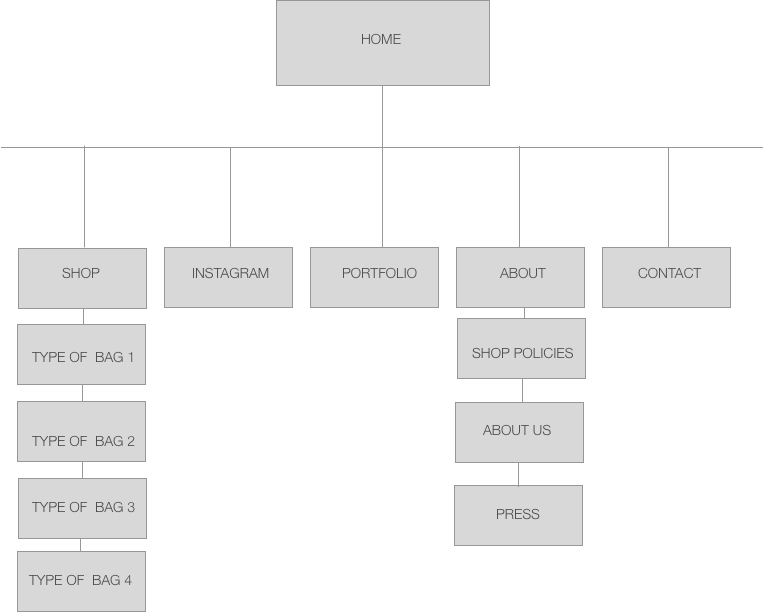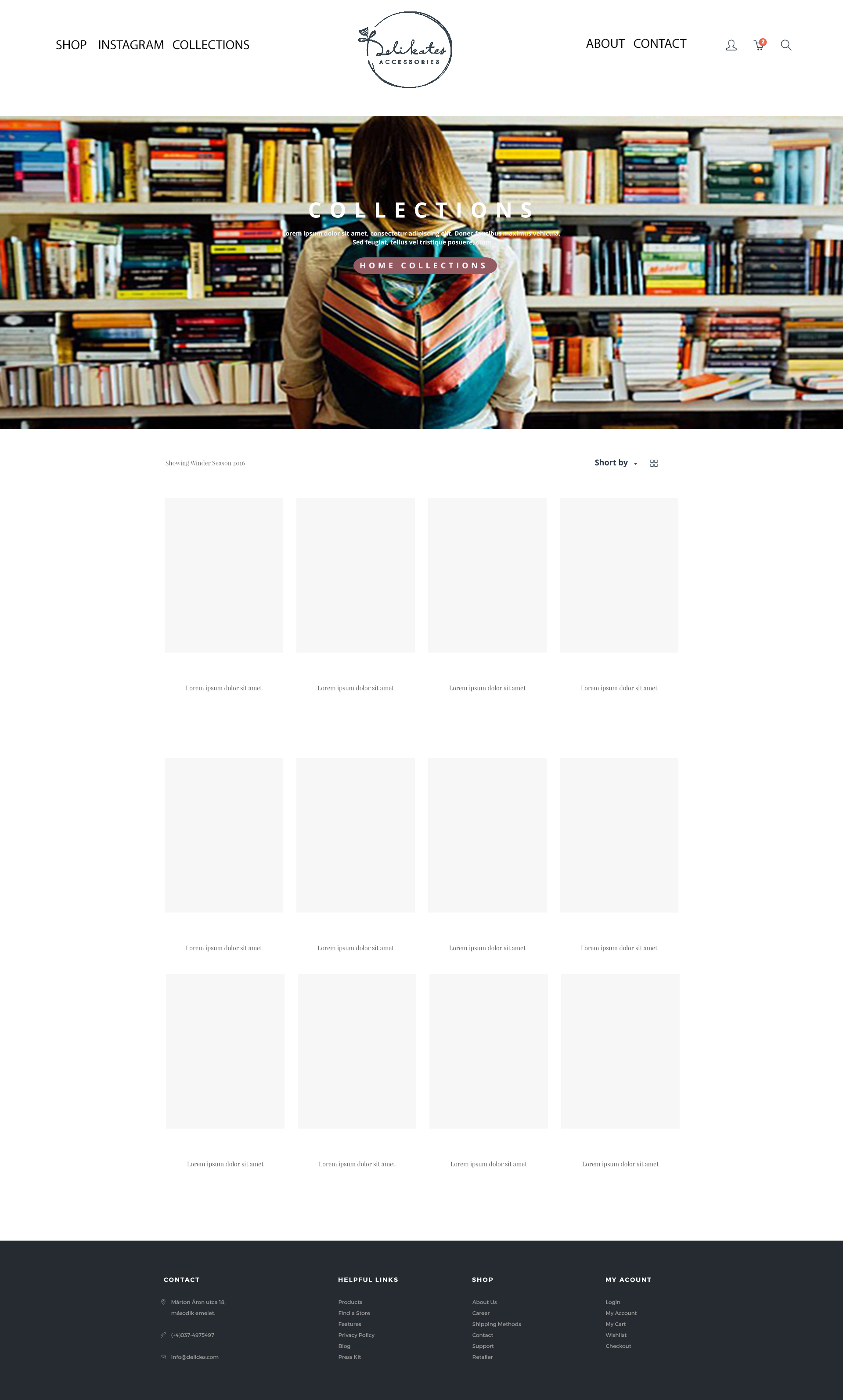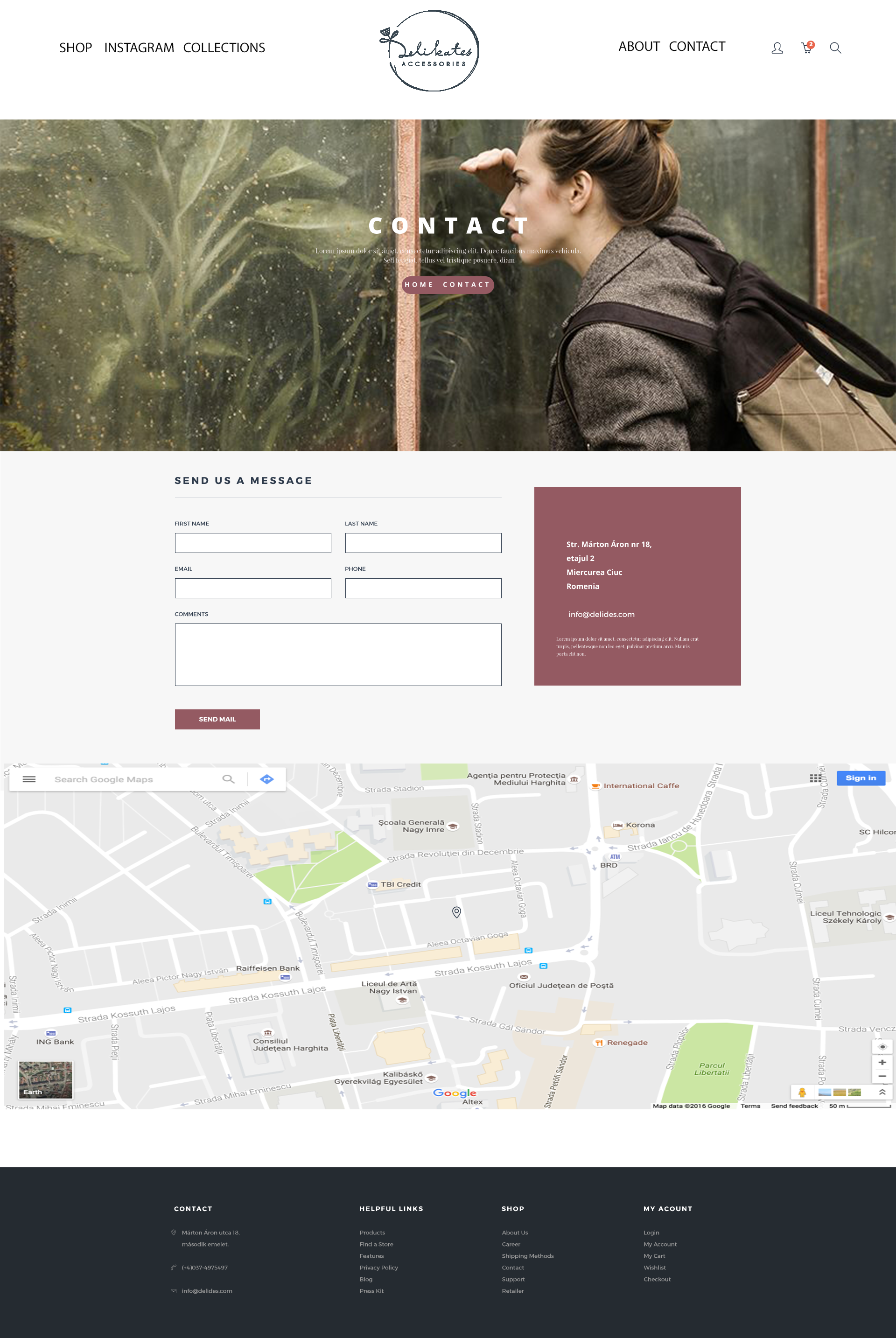 Example of user testing scenario used for Delikates